The Residences Olympia is a luxurious hotel situated in Makati, Philippines that places a premium on providing exceptional comfort, service, and quality to its guests. Each room and suite is spacious and elegantly decorated, featuring premium amenities such as single to queen-sized beds, and soft linens.
Discover a Better Way to Stay
Clean

Our hotel prides itself on providing the highest level of cleanliness and comfort for all of our guests.

Comfort

Our hotel offers comfortable rooms that are designed to provide our guests with a restful and rejuvenating stay.

Peaceful

Surrounded by lush greenery and breathtaking views, every day here is a chance to unwind and recharge.

Extravagance

Indulge in a world of luxury and extravagance at our hotel, where every detail has been carefully crafted to provide you with a truly unforgettable experience.

Accessible

Our hotel is located in a prime and easily accessible location, making it the perfect choice for travelers looking for convenient and stress-free travel

Relaxation

Where relaxation and rejuvenation are the key to your stay.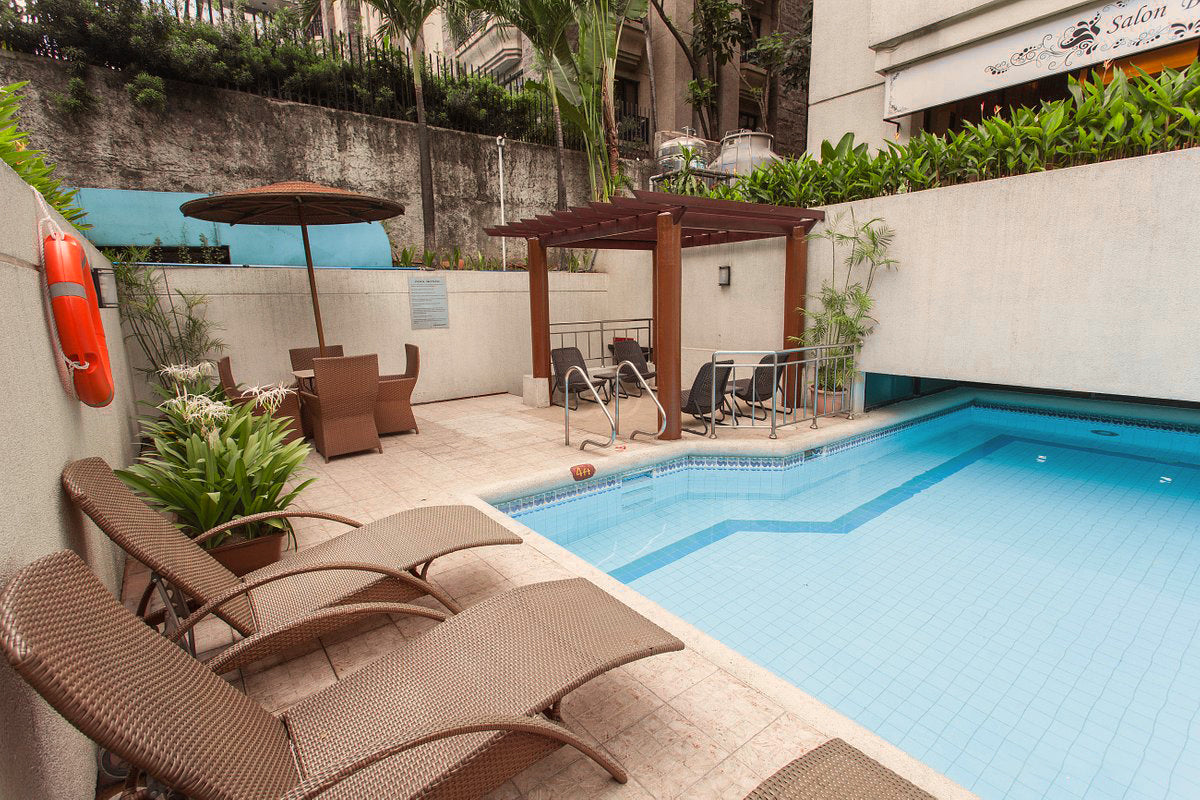 Pool
Escape to a world of relaxation and rejuvenation with our stunning swimming pool. Perfectly nestled in the heart of our hotel, our pool offers a serene and tranquil atmosphere that is perfect for unwinding after a busy day.
Gym
Whether you're looking to stay fit while on vacation, or simply want to unwind after a long day of exploring, our gym has everything you need.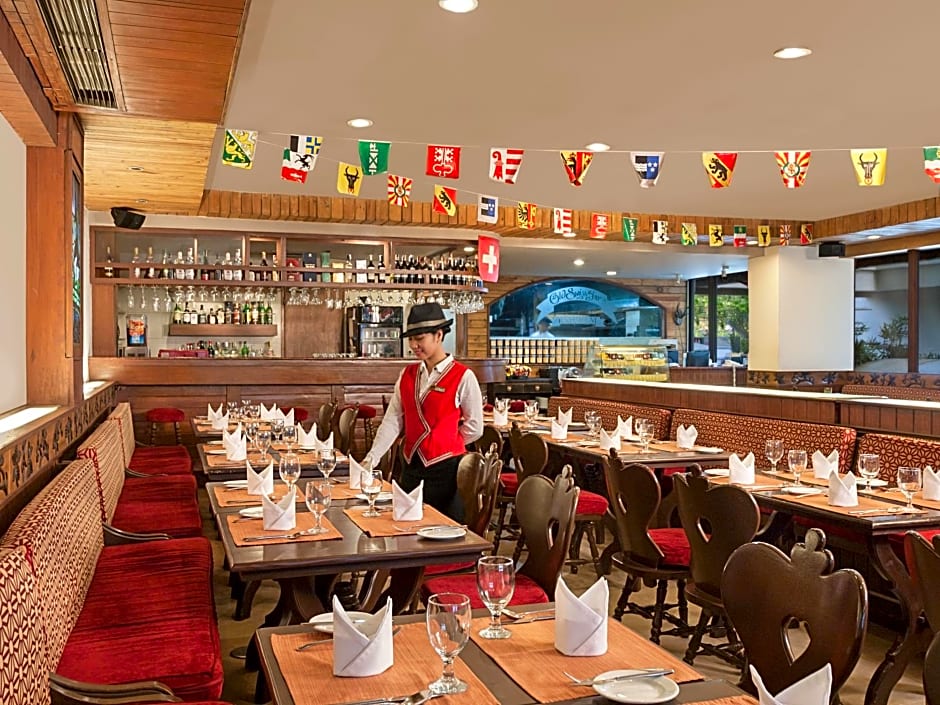 Restaurant
Indulge in the ultimate dining experience at our hotel restaurant. With an extensive menu showcasing an array of international and local cuisine, there's something for everyone. Our expert chefs use only the freshest ingredients to create an array of dishes that are sure to satisfy your palate.